Layer Styles Volume 2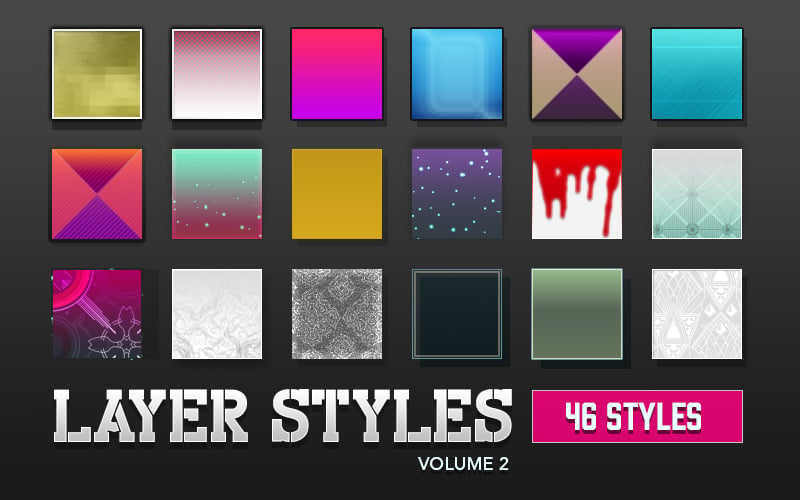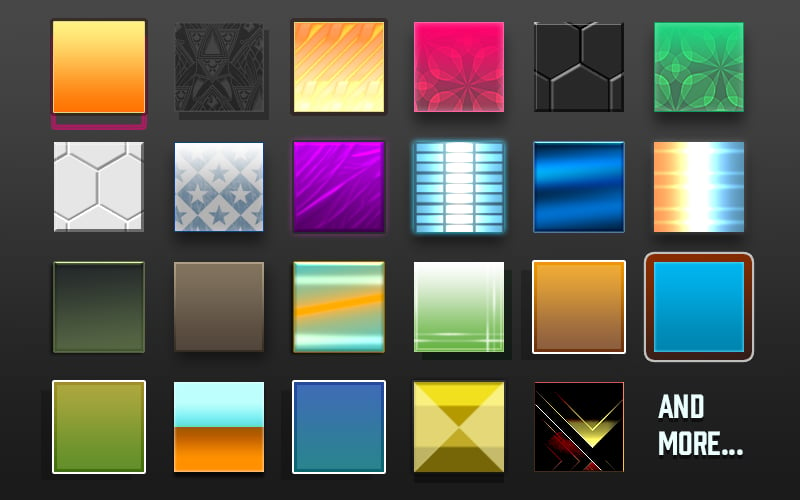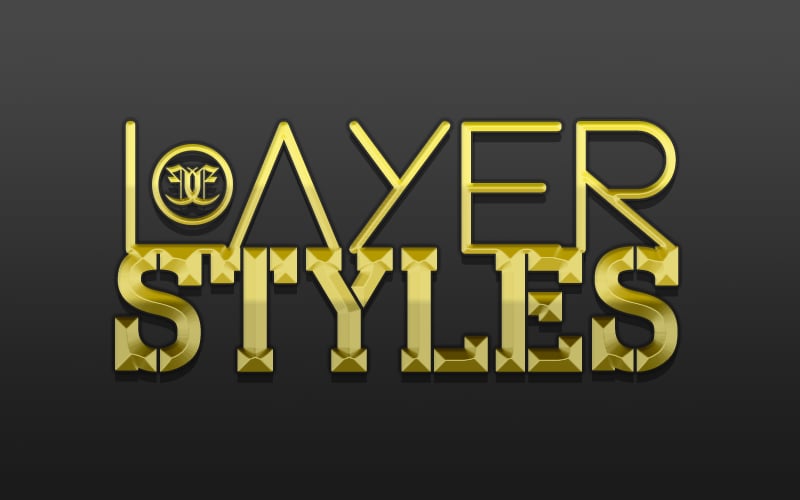 46 more photoshop layer styles, ready to go. Built for dark backgrounds, but customize as needed. Included is one PSD file with all layer effects, also includes style presets (.asl) file.
Adobe Photoshop CS6+ required. Some styles may need adjusting depending on your design's resolution and canvas size.
46 Additional Styles
Includes import ready .asl styles file
PSD files included
Adobe Photoshop CS6+ required
Custom patterned styles