Abstrakts One & Two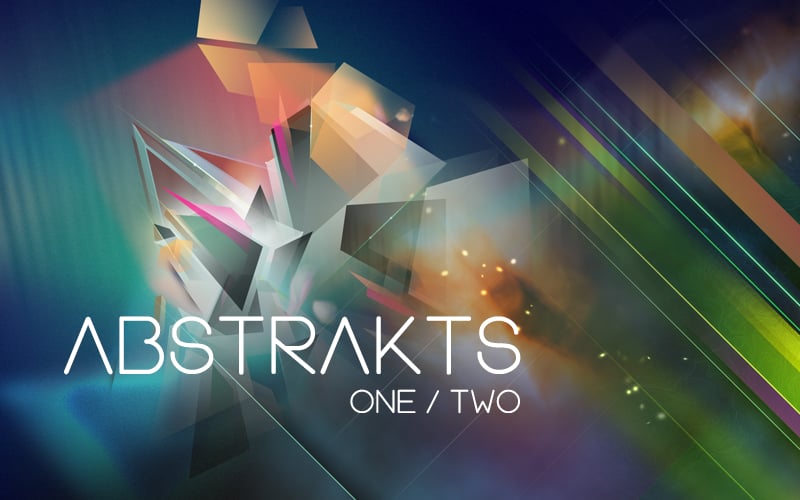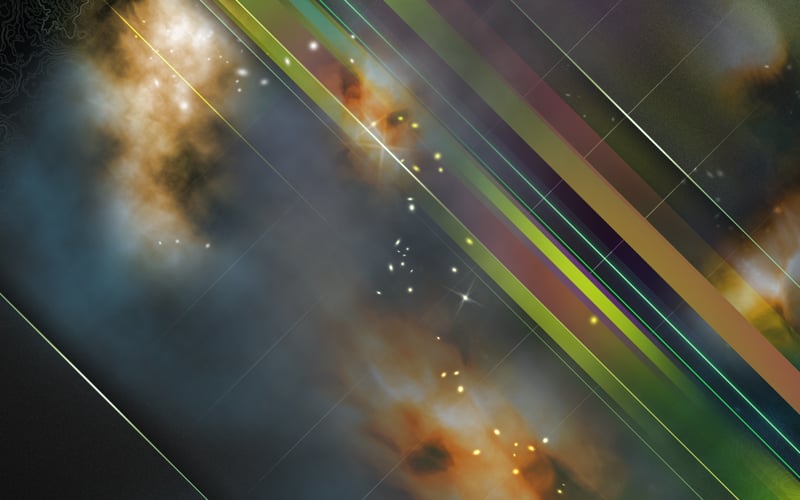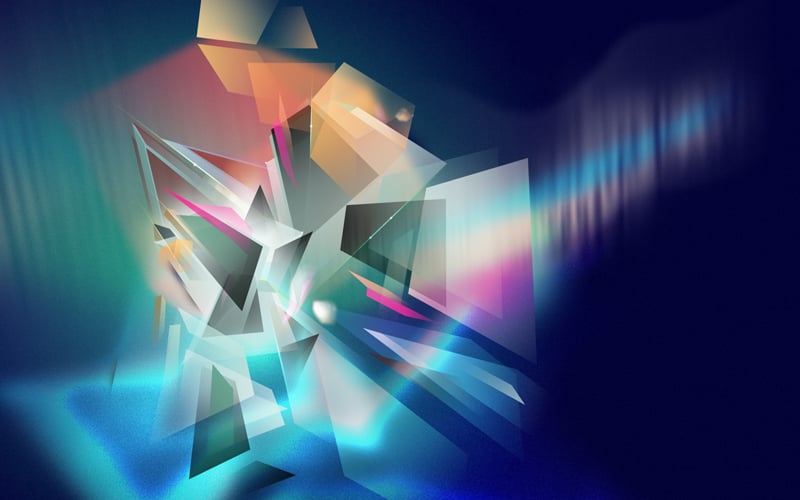 2 fully layered, stock abstract backgrounds for your banner & artwork needs. Use them anywhere you'd like.
Everything was hand-built in photoshop - no stock art used.
PSD & PNG(s) Included
Dimensions: 2560x1439 @ 72dpi
Everything still in layers, highly editable
Once purchased, you will receive a download link to the file via email.
Not for resale / redistribution